Remember our old friend Nostradamus? That 16th century seer famed for his end of the world predictions? These Armageddon theories and predictions have never been high on my list of concerns, but the latest round of 5G horror stories and the reports of dead birds in The Hague scare me witless.
You might remember my earlier blog commenting on the wholesale destruction of the Sheffield tree population in the name of progress. In it, I spoke about the health issues which, for me, are the certain result of 5G implementation. Now we hear about the mysterious deaths of countless birds in The Hague as a result of 5G testing. According to reports, some 339 birds were found dead. Ducks were said to be 'behaving strangely', and 5G protesters claim these unexplained deaths were a result of The Hague's 5G experiment.
Before you tell me that you can't believe everything you read on the internet, I am very aware this could be nothing more than propaganda. In fact, if you visit the Snopes website, you'll see their investigations say it's fake news. Their report says a John Khules, an anti-5G activist, is behind these allegations.
But whether or not it was microwaves that killed the birds, 5G is having some very scary and damaging repercussions. I read an article recently about 800,000 towers being installed across the US. A University of California public health professor Dr Joel Moskowitz says 5G poses a real threat. It can affect the eyes, the testes, the skin and the nervous system. And if that's not enough, he also said it can make some pathogens resistant to antibiotics.
Dr Moskowitz isn't alone in his concerns. The International Society of Doctors for the Environment want the roll-out of 5G stopped because of its potential to damage health. But the promise of profits and so called progress means their warnings are ignored. I don't know what killed those poor birds or whether they died as a result of The Hague's 5G experiment, but more power to John Khules' elbow. As far as I'm concerned, if he manages to open people's eyes to the risks involved, that's all to the good.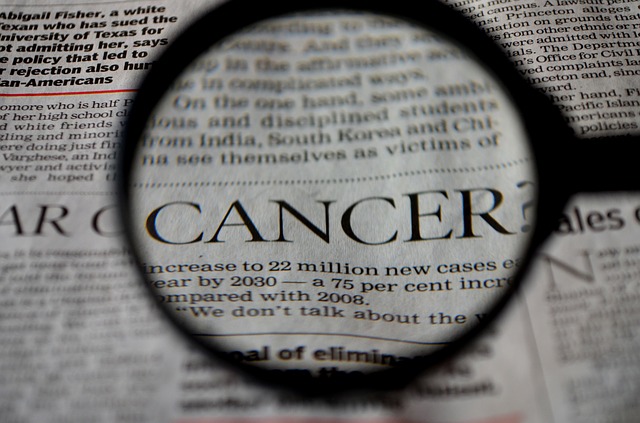 Back in July, BristolLive reported on its concerns about the testing of 5G in their area. It cited a research study in the US that clearly shows mobile phone radiation increased the incidence of cancer in rats. UK charity Cancer Research says there has been a 13% increase in cancer since the 1990s. When did you get your first mobile? Think about it. I know when I got mine. What increase will the implementation of 5G bring?
When will people see sense? This MUST stop. We're not lab rats to be sacrificed at the alter of profit. Every pound of profit 5G puts into fat-cat shareholders' pockets will be at our expense and at the expense of the NHS.
This isn't progress. It is unnecessary greed and heedless concern for public safety. It's putting lives at risk – YOURS and mine.