When did you last treat yourself?  I don't mean just indulge yourself because it was a rainy day or the weekend, or because you felt like it.  But when did you last treat yourself to something extra, extra special that you normally can't afford or is hard to come by?  You see, I think we've robbed ourselves and real treats have become a thing of the past…
I was reading about the claims that diet drinks can actually lead to weight gain.  That's not because they contain any calories, but because of the way our bodies react to them.
When we eat or drink, our taste buds alert our digestive system that nourishment is on its way.  But artificially sweetened drinks confuse the taste buds.  They taste sweet but actually don't deliver any nourishment and this is thought to affect the way our bodies deal with real sugar. More research showed sweeteners affected the bacteria in the gut of rats. Their metabolism changed and blood sugar levels increased.
While some research seems to substantiate this, other scientists dispute it. One Bristol-based professor believes the tests used unrealistic amounts of artificial sweeter.
This debate got me thinking. There's hardly a day goes by without a new 'health risk' hitting the news. It's like being suspended from a dietary bungee rope that bounces us from one crisis to the next. But surely, the bottom line has to be moderation and that's something that's gone out the window in recent times.
Let's take fizzy drinks. You don't have to be a rocket scientist to work out that too much artificial sweetener or sugar is bad for you. Sugar isn't actually bad for you, in moderation that is. Presumably, the same applies to artificial sweeteners, but we're guzzling gallons of diet drinks and justifying it by telling ourselves it's okay because they're sugar-free.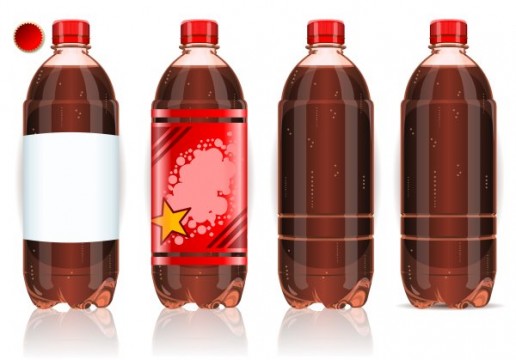 In days gone by, things like fizzy drinks were a BIG treat.  They were expensive and not something for everyday consumption. The average family couldn't afford more than the odd bottle on high days and holidays. There was thruppence (3d) deposit on the bottle and canny kids collected and returned the empties to supplement their pocket money. There was no such thing as diet drinks but nobody drank enough of the stuff to harm their health, anyway.
But now, fizzy drinks are as common as a cup of tea or a glass of water. Go into any supermarket and you'll find shelves and shelves full of the stuff. It comes in every flavour and colour imaginable.  If you don't mind buying own brands, you can get two big 1.5ltr bottles for under a pound. But if you do moderate your consumption and only drink it occasionally, you'll throw away more than you'll drink because it loses its fizz very quickly.
Fizzy drinks used to keep their fizz. I often wonder if they're intended to go flat quickly so we consume more and buy more. After all, moderation doesn't help the supermarkets' profits and they're not going to worry about our health, are they?
Fizzy drinks haven't just become a staple part of our diets. In some cases, diet drinks have become a serious addiction with people struggling to overcome their 'Coke' habit. We're not talking about an illegal mind-altering drug here, but an everyday beverage that anyone can buy and drink, no matter what age they are. So why are fizzy drinks so addictive? If you want more information, our good friend Helen over at Health Ambition explains very comprehensively why here.
How many times do you eat a bar of chocolate because you've had a tough day? Or bought doughnuts for no better reason than it's Friday. Or opened a bottle of wine because it's a nice evening to sit in the garden? We take all these things for granted. They've become a way of life.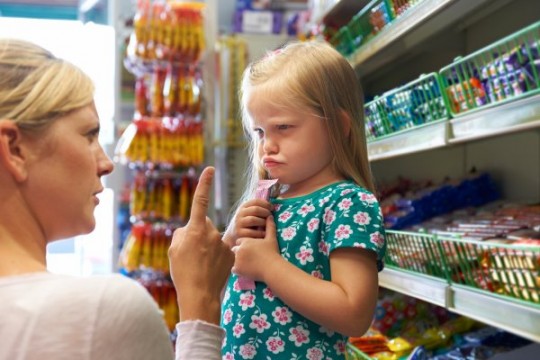 Children expect and are given things like sweets, crisps and fizzy drinks on a daily basis. During WW2, children munched carrots on sticks as 'lollipops' because sweets were rationed to just 2½ ounces (approx 75g) a week. Can you imagine what a treat that must have been?  Sweets were something to look forward to and they were probably the biggest good behaviour incentive a mother ever had.
There's a lot of nostalgia and interest in the war years at the moment. Perhaps instead of replicating the fashions and music of the times, we should be replicating the life style. Perhaps the answer to all these health scares is to take a leaf out of yesterday's book and save these 'treats' for really special occasions. That way, we wouldn't have to worry about the food and drink health scares and 'ration day' would give us something to really look forward to again.