Always looking for new business opportunities for our clients, always driving for great results and success.
ENTREPRENEURIAL
Seeing things differently to find new profit lines and routes to market
IMAGINATIVE
Flying high by delivering growth on time and on budget
RESULTS DRIVEN
Our team of print, web and social media marketeers are at your service
MULTI-TALENTED
FOOD FRIENDLY
Specialists consultants and marketeers for the foodservice Industry
UNRIVALLED STUDENT EXPERTISE
Preferred supplier of foodservice consultancy and marketing to the NUS
About us
Award winning marketing for a competitive world!
Hello, welcome to Nina & Co. a unique marketing agency that delivers winning tangible results in a competitive world. Nina & Co. is a completely new breed of marketing agency; it's like no other. It brings together the skills, knowledge, expertise and flair of a really talented bunch of people and small businesses. Working together as a collaborative we offer extremely cost effective no fuss robust marketing solutions that will make a real difference to your business.
In recognition of our talents, Nina & Co. have been awarded the coveted titles of Freelancer of the Year (2012), Marketing Freelancer of the Year (2012), Theo Paphitis #SBS (Small Business Sunday) Winner (2013), and a Cherwell Business Awards Finalist 3 times (2014, 2016 & 2017.)
Because we are a combination of small businesses and individuals and not a large marketing agency in big offices with lots of hefty overheads, we are able to offer professional services but at much lower rates. This means you are getting an enthusiastic group of skilled people managed by an award winning  small business.
Nina&Co have an established team of people who really care about delivering great results for the collective. Quality of work has to be high for each and every project, whether it is full brand development or a single brochure. There is no dead wood at Nina&Co as each project is self sustainable – if its not up to scratch, you are not in the team.
You only have to read our testimonials to see the effect our marketing skills have had on our clients businesses. Delivery growth, whether it be more footfall, more exposure or ultimately more sales!
Providing market research, customer surveys and brand workshops to ensure you are completely in tune with your customer base.
Whether you need a simple logo or a complete brand. our graphic design team are fully committed to creating designs that help you portray your product and grow your business.
From a simple brochure site or fully interactive shopping experience linked to your warehouse and courier, Nina&Co have the expertise to make it happen.
From creation of new brands to the revitalisation of existing brands, Nina & Co. has the experience to support and develop your most valuable asset.
With over 30 years experience in the leisure and hospitality industry Nina has the vision, passion, know-how and a wealth of expertise in creating new commercial concepts.
Designed to inspire, built for life; working with design and build specialists to create awe-inspiring concepts. We deliver our clients' dreams.
Qualitative and quantitative research, data interpretation and analysis. Delivering intelligent business-changing recommendations.
With many years experience in the leisure and hospitality industry only a few know the sector as well as we do. But our expertise in the higher education and Students' Union sector is unrivalled.
Award winning marketing for a competitive world!
Freelancer of the Year 2012, Theo Paphitis #SBS Winner 2013, and CBA Finalist in 2014 and 2016.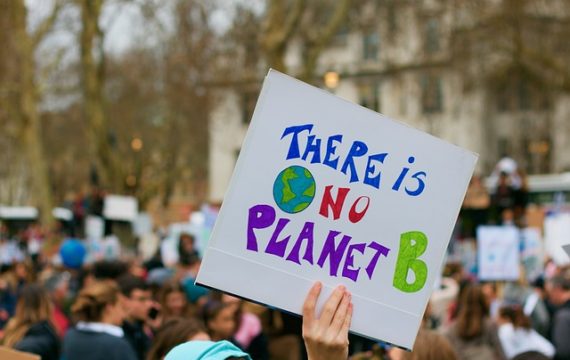 So this is democracy, is it? The public (the voting public I might add) are against it. The local authorities are
Our customers
Some of our valued clients...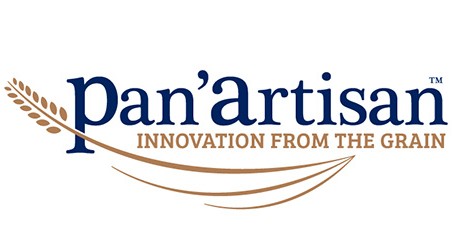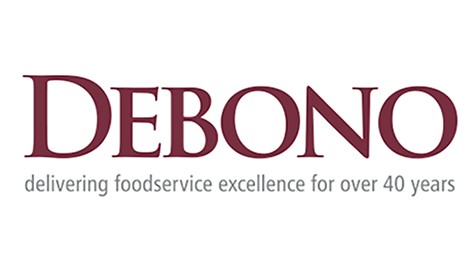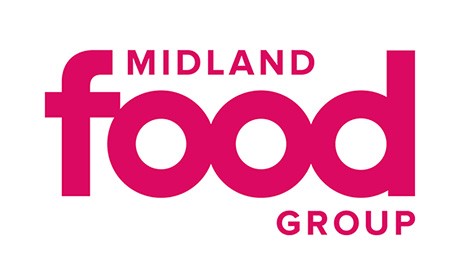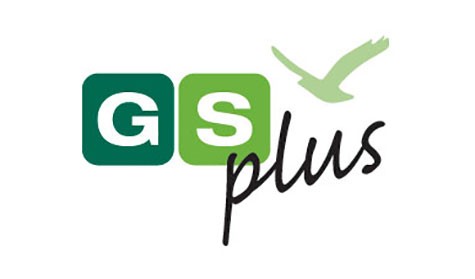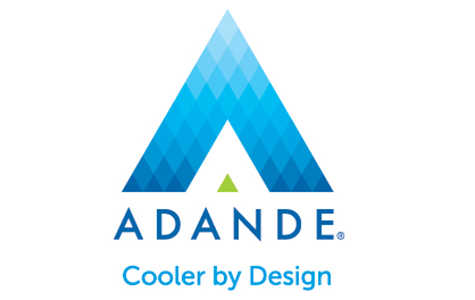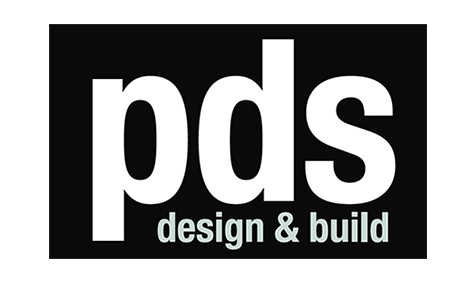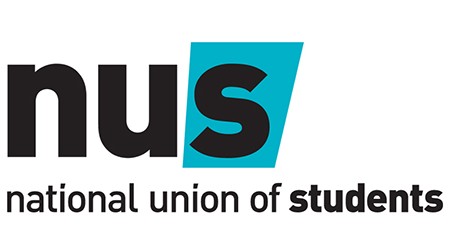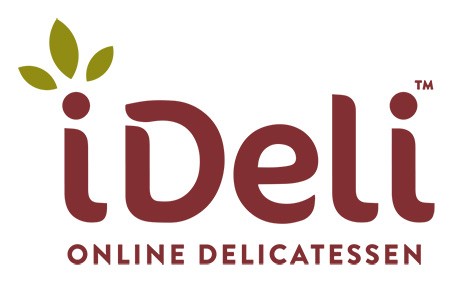 "Nina & Co really helped us to conceptualise our company and determine the brand values that would communicate most effectively to the market sectors where we wanted to build new penetration or increase market share. Working to extremely tight deadlines Nina & Co. achieved all our objectives and we are absolutely delighted."
"It was an absolute pleasure to work with Nina. Not only is she extremely knowledgeable about all things hospitality, but she understood what that meant for us as a Students' Union with all our various challenges and restraints. I wouldn't hesitate to enlist Nina's expertise on further projects and would happily recommend to others-Thanks Nina!"
"Nina helped us to conceptualise our company, determine our brand values, marketing strategy and how we should communicate to our customer groups globally. Nina & Co. has created a new identity and sales collateral that extols our key values. A great company that completely understands our business, we would highly recommend Nina & Co.!"
Contact us by telephone, email or webform
We would love to hear from you
Drayton
Banbury
Oxfordshire