If you're keeping up, and I hope you are, you'll remember we recently blogged about the increase in people adopting a flexitarian diet. Now, according to research, one in twelve people in the UK will be telling the turkey to get stuffed this year as they opt for a vegan or vegetarian Christmas feast instead.
If you're a traditionalist, you might be throwing your hands up in horror at the thought. Your mind is probably going to things like nut roasts, many of which have been pretty unpalatable in the past. But as we said in the previous blog, the access we have to such a wide range of ingredients and creative recipes has changed even the vegetarian and vegan diets.
As we get into the festive mood, we have taken a look at how our Christmas dinners have evolved. Back in Victorian times, goose was more often the bird of choice for the Christmas dinner table. While turkeys were eaten, typically it was only the wealthy who could afford such luxury meat.
The turkey grew in popularity and affordability as the 20th century progressed. Of course, during the rationing and austerity of WW2, all meat was in short supply. At that time a home-reared chicken or a wild rabbit would have been a luxury dinner. As the country grew more affluent in the post war years, turkey became the traditional Christmas roast, with the odd goose thrown in.
According to the RSPCA, some 17 million turkeys were reared for the table in 2017.  But with the increase in vegetarian and vegan diets, has the turkey had its day? Good news for the birds, perhaps. Many are reared intensively in, shall we say, less-than-ideal conditions. Bad news for our turkey farmers, of course, whose livelihood depends on the peak Christmas sales.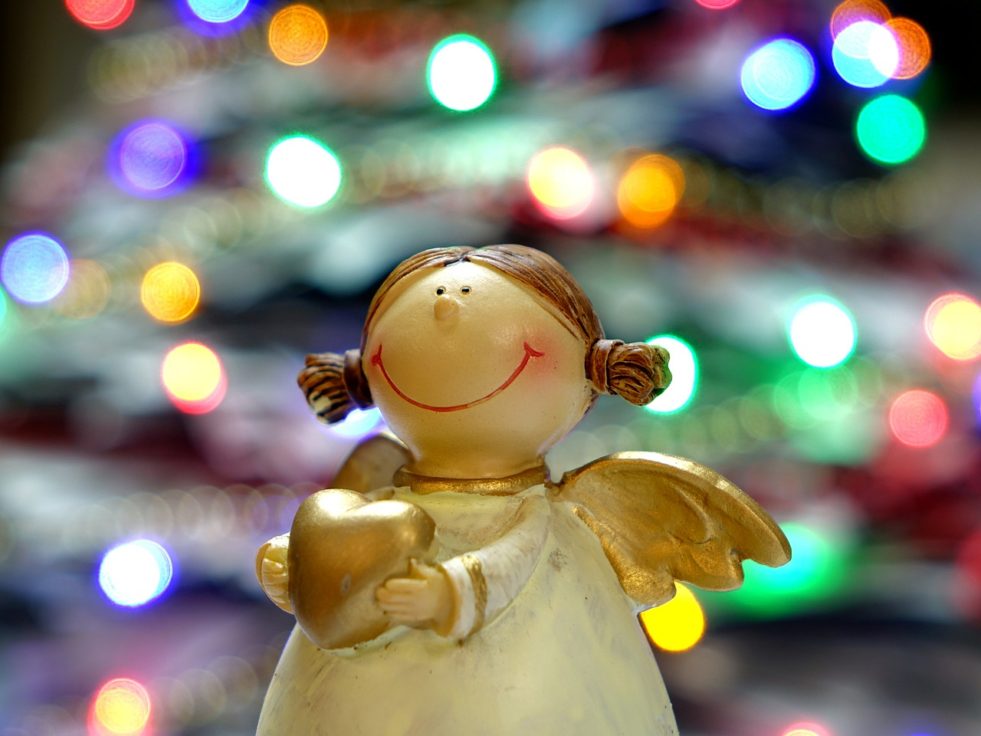 So what will the non-meat-eaters be dishing up this Christmas? Even the good old nut roasts have had a make-over. Who could deny that a butternut, almond and pecan or cranberry and pistachio nut roast sounds tempting. The supermarkets are packed with countless meat-free alternatives that would get even the most dedicated carnivore's juices flowing. Waitrose is reporting a 20% increase in their range of vegan party food, launched in October this year.
Online searches for recipes and ingredients has boomed in 2018. Tesco reports a staggering increase of 225% of people looking for vegan Christmas options. Those are facts that can't be ignored. The great British diet is changing and it's changing fast as we look for healthier and more interesting food options to grace our table.
This is a fascinating evolution and here at Nina & Co., we believe this is a trend that will continue. As 2018 draws to a close and 'Veganuary' kicks in, more and more people will be encouraged to change their eating habits.
You're probably wondering what will be on the Nina & Co. Christmas dinner table this year. While we do enjoy a flexitarian diet, we're still backing the traditional turkey. As always, that turkey will be free range and ethically and locally reared. But be sure of one thing … we'll be having our share of festive flexitarian goodies too!
Happy Christmas everyone … and a happy and prosperous 2019!